VW will begin 3D printing parts in 2019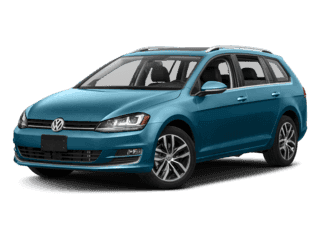 Volkswagen Mass-Produced 3D Printed Parts
Ever since we first heard of 3D printing, there have been dreams of what could be made. From small figurines to makeup, we've seen a few strange things imagined. Automotive parts seem tame in comparison, so why haven't 3D printed parts been introduced yet? In a sense, they have, but only for prototype models. Mass-produced parts have been difficult to do because 3D printing is slow. Now, Volkswagen has teamed up with HP and GNK Powder Metallurgy to create a process that is 50 times faster than traditional 3D printing.
What types of parts can be 3D printed?
Another reason 3D printing isn't an enormous part of the manufacturing process, aside from speed, is that there are always going to be safety concerns when a new process is introduced. Though Volkswagen can now mass-produce parts quickly, the first items to be created will be as simple as gear shift knobs and lettering. Structural components won't be 3D printed for at least two to three years as the automaker works on designing the layout and processes for individual parts and begins testing them.
For those already mentally looking ahead to what could be, keep in mind that a car has 6,000 or more individual parts. You won't be seeing a mass-produced 3D printed engine anytime soon. There have been experimental 3D printed engines, of course, but nothing ready to hit the market. Mass-produced parts must be both fast to make, but tried and tested to be tough enough to last. Automotive machinery requires high-stress materials, which may take some time to test compared to simple style components.
We are excited to see what mass-produced 3D printed parts could mean for personalized parts in the future, as these are typically style elements as well.
What do you think of 3D printing? Share your thoughts with a comment here at the Volkswagen of South Mississippi Blog.