VW EVs are happening, and they are being built in the U.S.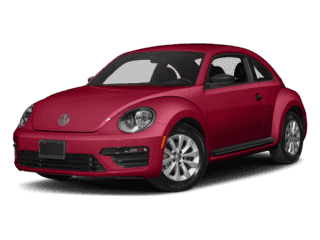 Volkswagen I.D. BUZZ and I.D. CROZZ U.S. production
The future is clear, and that future doesn't involve vehicles that rely on fossil fuels. Volkswagen has made a big push when it comes to electric vehicle concepts, but until now it felt that perhaps these would only be concepts. Now it has been announced that the Volkswagen I.D. BUZZ and I.D. CROZZ are both being built for production, and they will be made in the U.S.
Why build cars in America?
It has been quite some time that foreign automakers have built plants in the U.S. and the reason is clear. Importing cars is expensive and therefore hard to do in high volumes. Volkswagen plans to make its EV
fleet the cornerstone of the brand within the next five to ten years. This means vehicles have to be mass-produced in ways that vehicles like the e-golf have not been.
These first two models are smart choices when it comes to entering the EV market strong. The I.D. BUZZ is a modern design take on the Microbus that many fans have nostalgically missed. As a gasoline model, it was difficult to build anything resembling the Microbus and meet today's regulations. The MEB platform allows VW to make a vehicle with similar design elements.
The I.D. CROZZ isn't driven by nostalgia, but the crossover does show that Volkswagen is keeping with the trends of American shoppers. Though the e-Golf is a practical vehicle, it doesn't have the same appeal to U.S. shoppers as crossovers do.
Both models are set for release in 2022, so we do have some years yet to wait before you can see these models for yourself. Are you embracing the EV future, or feeling wary about what it could mean for new car options? Share your thoughts with a comment here at the Volkswagen of South Mississippi Blog.