How would you like a $50 gas card?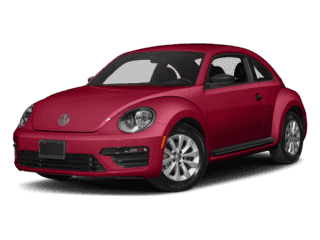 Free gas for a test drive Diberville MS
Call us crazy, but we think you'll fall in love with a Volkswagen if only you had a chance to drive one. Maybe you think so too, but haven't found the time to drive one. What if you had a better incentive than just day dreaming about that new car? Well, we have one for you. How does free gas for a test drive sound? Here at your MS MS Volkswagen dealership, Volkswagen of South Mississippi, we're offering just that. Take a test drive and you could get a $50 gas gift card.
What do you have to do to get the gift card?
Drive a car, get free money for gas even if you don't buy it? If this sounds too good to be true, we make the deal even sweeter. When you test drive a Volkswagen, we're going to try to make a deal. After all, how could you not want to take one home? Especially when you can find such great new car specials. Let's say you don't fall into temptation. We'll fill your gas tank on top of giving you a $50 gift card.
It's almost too good of a deal to pass up, right? There's no purchase necessary and it's not a random drawing. The only catch is that we do have a limited supply of $50 gas gift cards. If you aren't among the first to stop by and take a test drive, we may not have any left to give away. Another catch? There's no carpooling to the dealership for the whole family to walk away with a gift card. It's just one gas card per household. Doesn't everyone deserve a shot?
Where will you go with your $50 worth of gas? Share your thoughts with a comment here at the Volkswagen of South Mississippi Blog.