Does the 2018 VW Tiguan pack enough of a punch?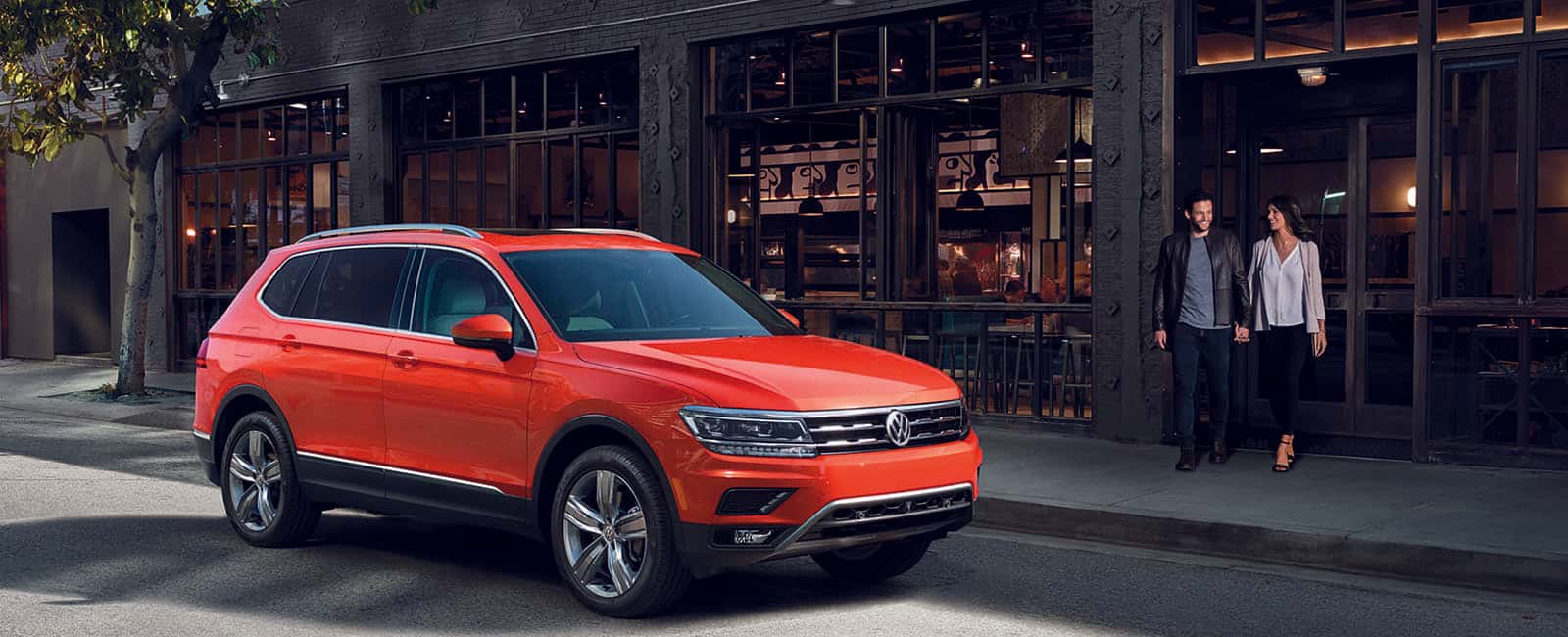 2018 Volkswagen Tiguan Engine and Performance Specs
Style draws us into a vehicle, but it's the performance that keeps us there. Even for those who don't know much about the mechanical underpinnings of a model, you know what feels right when you put your foot to pedal. A vehicle that isn't responsive is simply underwhelming. If you've been considering the 2018 Volkswagen Tiguan as your next vehicle, you might be looking to see what sort of performance specs it offers from the 2.0-liter turbocharged 4-cylinder engine. Here's what you need to know.
The 2018 VW Tiguan has just one engine
We often talk about engine options, but in the case of the 2018 Volkswagen Tiguan you're looking at the same 2.0-lilter 4-cylinder no matter which trim level you select. For larger SUVs, this might be a problem, but for a crossover like the 2018 Tiguan, this is the norm.
As far as power is concerned, the model offers 184 horsepower and 221 pound-feet of torque, which is paired with an eight-speed automatic transmission. Sport and Tiptronic driving modes allow for more control over gear shift points for those who like to have a greater sense of control or a sportier driving experience.
So, what do these figures mean for real-world driving? Though VW didn't release an official 0-60 time, Car and Driver and Automobile Magazine both list the model at an 8.2 second time. Compare this to the 2018 Toyota C-HR, which was measured at a full 11 seconds to reach 60 mph from a stop, and it seems the 2018 Volkswagen Tiguan isn't too shabby right off the line. Sure, it's nothing compared to the likes of the 2018 Volkswagen Golf R, but it wasn't designed to be.
What do you look for when it comes to vehicle performance? Share your thoughts with a comment here at the Volkswagen of South Mississippi Blog.